Der Graffiti Blog

Archive for the 'Gallery' Category

CETE und VEW, 2 Graffiti-Künstler geboren und aufgewachsen in NY haben ein paar Wagons der NY-U-Bahn neu gestaltet.
.
klick for more…
.


Freitag Nacht, zwei Graffiti-Künstler betraten das Jerome Yard in der Bronx(NY) und gestalten einen U-Bahn-Wagen. Erneut.
klick for the gallery…


Acton HRC und Beamer haben dem Auflieger vom Jugendzentrum Helsinki neu gestaltet, weitere Künstler sollen folgen.

.
klick for the gallery…
.


Das neue Projekt von EndoftheLine – Jim Vision & Dr. Zadok: Alien Wall.
Es enstand über das Wochenende in der Redchurch Street in Shoreditch, London.
Zwei Künstler inspiriert vom Original-Kunstwerk: Alien von HR Giger schufen Sie ein dystopische, Fantasy-Produktion.
.
klick for the gallery…
.


In den letzten Wochen sind mir im Netz verschiedene Murals über den Weg gelaufen.
Hier eine kleine Auswahl von den interessantesten Sachen:
.
"Baltimore, City of Murals"
.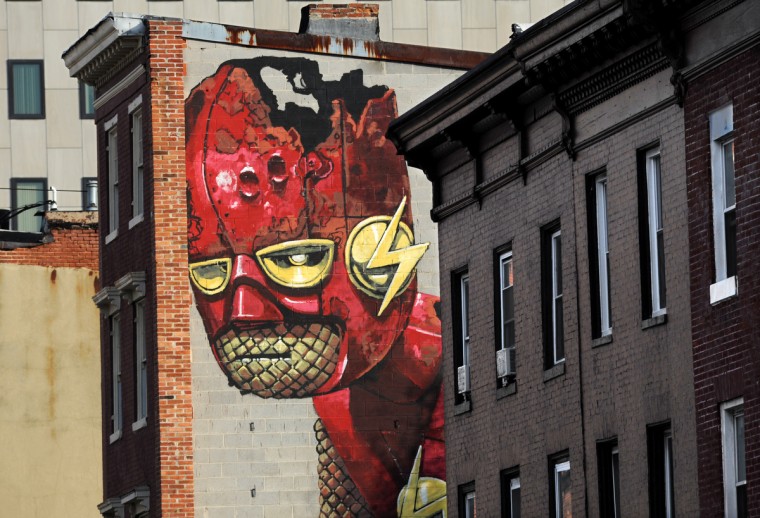 .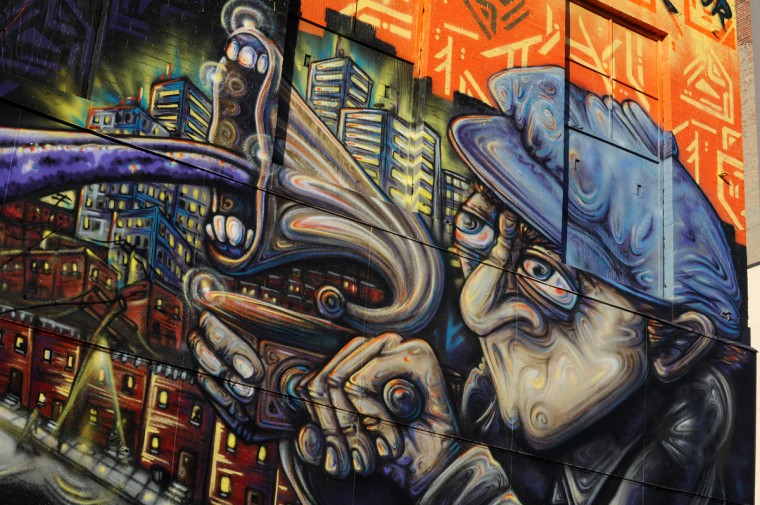 .
http://darkroom.baltimoresun.com/2013/01/baltimore-city-of-murals/
.
"Murals Made In London"
.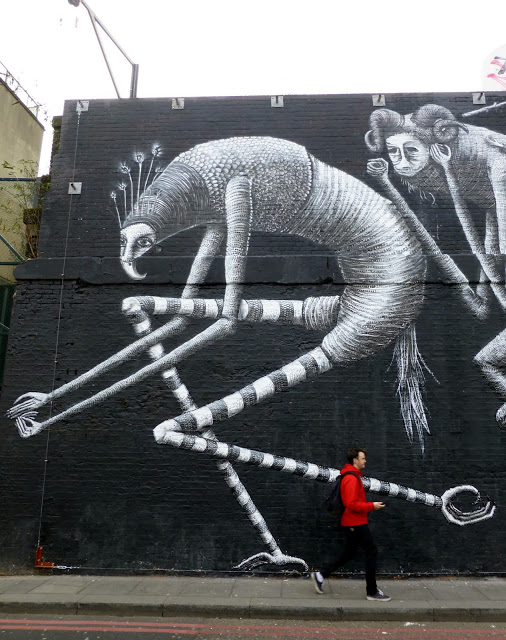 .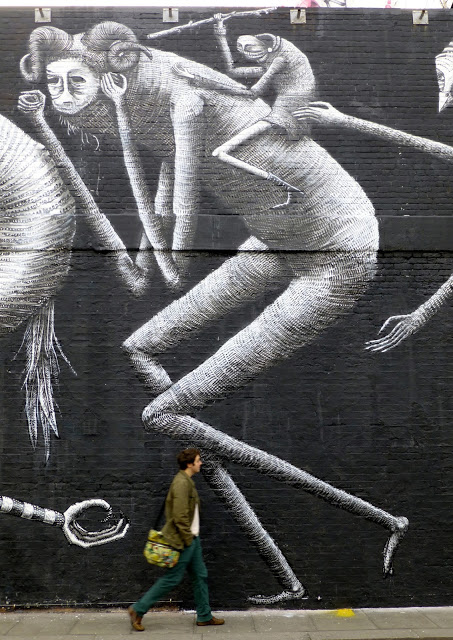 .
http://phlegmcomicnews.blogspot.de/2013/01/london.html
.
"Murales de São Paulo, Brasil"
.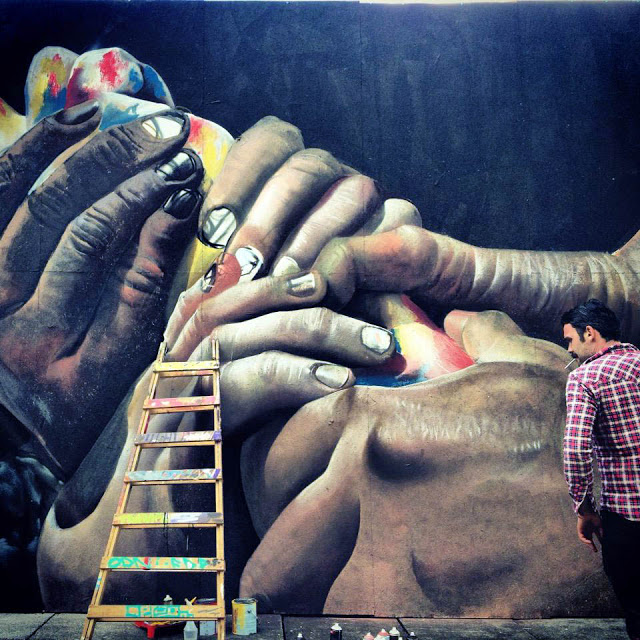 .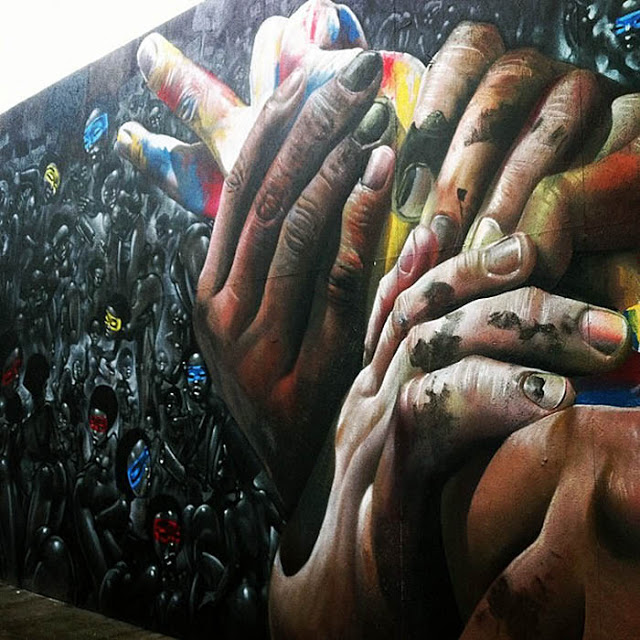 .
http://www.streetartnews.net/2013/01/case-x-lazoo-new-mural-in-sao-paulo.html
.